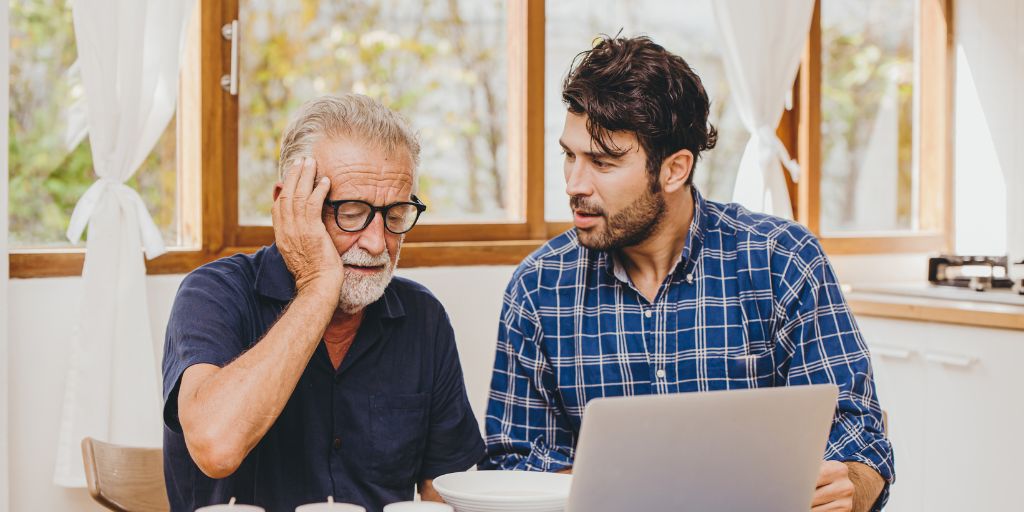 Admiral Nurses, who look after dementia patients at North Cumbria Integrated Care NHS Foundation Trust's two acute hospitals, say this type of person centred care is essential.
Tracey Bowman, an Admiral Nurse at the West Cumberland Hospital, issued some advice during Dementia Action (Awareness) Week which runs until May 21.
Tracey said: "Person centred care is very important for people with dementia. We would encourage families of dementia patients to provide their relatives with their own clothes when they are in hospital as this helps them to maintain their sense of identity and belonging.
"We promote the use of the This is Me document – or a life story – as this enables us to know the patients likes and dislikes and we try to keep them in a routine that is normal for them. This helps when it comes to the patient being discharged and avoids the patient being unsettled with a new routine."
A few years ago, NCIC established an Admiral Nursing Service working across the organisation in partnership with the UK charity Dementia UK.
The team consists of specialist nurses, Moira Bray, Meena Sarangapani and Tracey, who work at both the Cumberland Infirmary and West Cumberland Hospital.
Admiral Nurses are registered nurses with experience in dementia care who work collaboratively with people living with dementia, their families and other health and social care professionals to share expertise and to give the right support and skills needed to meet the needs of a person with dementia and also their family carers particularly during complex periods of transition and care.
Moira said: "It is so important that everyone has an awareness of dementia and how to seek help if they are worried about themselves or a loved one. Events like Dementia Action/Awareness Week help in raising this awareness.
"The Admiral Nurse Service at NCIC aim to ensure all staff have knowledge of dementia by delivering training sessions and being available for advice. We want to make what can be a frightening and anxious time less so for people living with dementia and their families."
This week, patients on Ward 4 at the West Cumberland Hospital will be taking part in activities including crafts and quizzes.
The week, organised and led by the Alzheimer's Society, is a national annual event that aims to raise awareness of dementia, and to bring people together to take action to improve the lives of people affected by dementia.
PANEL
People living with dementia are more likely to be at risk of social isolation, now more than ever.
The Alzheimer's Society's 'Dementia Friends' programme is the biggest ever initiative to change people's perceptions of dementia. It aims to transform the way the nation thinks, talks and acts about the condition.
The charity wants to encourage as many Dementia Friends as possible to get involved to help people with dementia feel more understood and included in their community.
If you are interested in supporting the campaign, or becoming a Dementia Friend, please visit www.dementiafriends.org.uk and join over three million people who have already become Dementia Friends across England, Wales and Northern Ireland.
The Alzheimer's Society research shows that 850,000 people in the UK have a form of dementia, more than half have Alzheimer's disease. In less than ten years a million people will be living with dementia. This will soar to 1.7 million people by 2051.