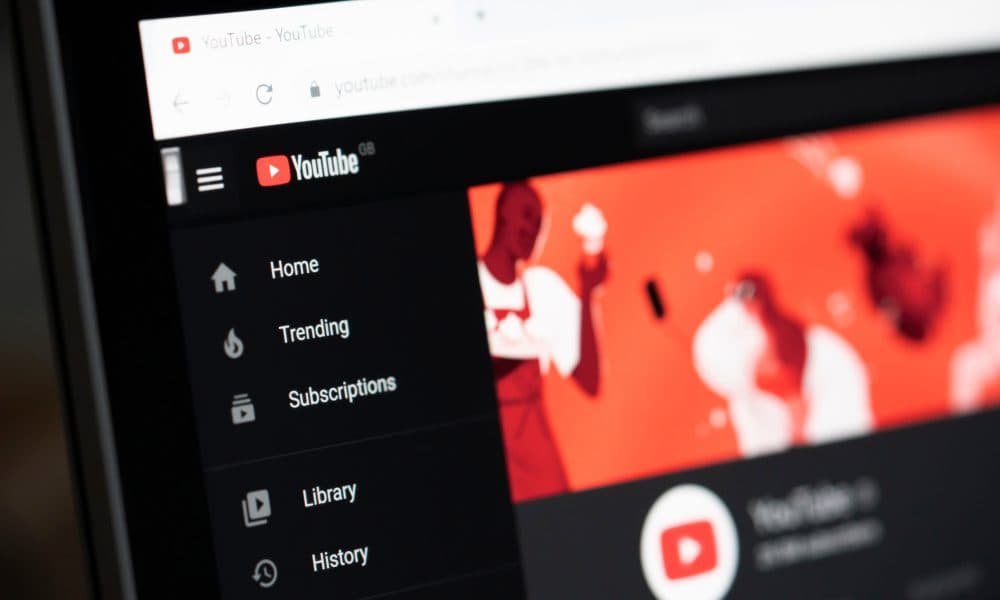 YouTube has launched new intiatives, including AI-enabled multi-language dubbing tools and a programme for supporting health professionals creating content highlighting underrepresented communities.
YouTube, the popular video platform owned by Google, has unveiled two initiatives aimed at supporting healthcare content creators.
These include AI-enabled Aloud, which offers multi-language dubbing for videos, and the expansion of the Tackling Health Equity Through Information Quality program through a new initiative known as THE-IQ Creator Program.
THE-IQ program, established the previous year, had a core objective of presenting health-related content with diverse perspectives, focusing on underrepresented communities and their health concerns.
The newly announced THE-IQ Creator Program takes this mission further by offering assistance to healthcare professionals creating content for underserved communities in the United States, Brazil, Canada and the UK.
Additionally, YouTube is piloting a program usinf Aloud, a tool for dubbing videos in various languages. This initiative aims to broaden the accessibility of healthcare-related content, making quality healthcare information available to a more extensive audience.
To achieve this, YouTube is collaborating with notable healthcare organizations, including the Journal of the American Medical Association, Osmosis from Elsevier, Mass General Brigham, and the Global Health Media Project. Their content will be made accessible in Portuguese and Spanish, and the translations will undergo review by YouTube's team and clinicians. It's worth noting that content creators will retain control over their translated videos.
In a recent study conducted by KFF, researchers examined racial and ethnic disparities in healthcare and found that individuals from diverse backgrounds often face worse outcomes in terms of social determinants of health compared to the white population. These determinants include factors such as language barriers, socioeconomic status and social support networks.
Notably, other major tech companies, such as Amazon, have also committed resources to improve healthcare access for underserved communities. Amazon's AWS Health Equity Initiative, introduced in 2021, supports organizations working to enhance health outcomes for underrepresented and underserved communities.
These organisations receive funding to address social determinants of health, expand healthcare access to underserved communities, and utilize data to create a more equitable healthcare system. In addition to financial support, funded organizations also receive AWS credits and technical assistance.