5 Things Psychopaths and Narcissists Will Do in Conversation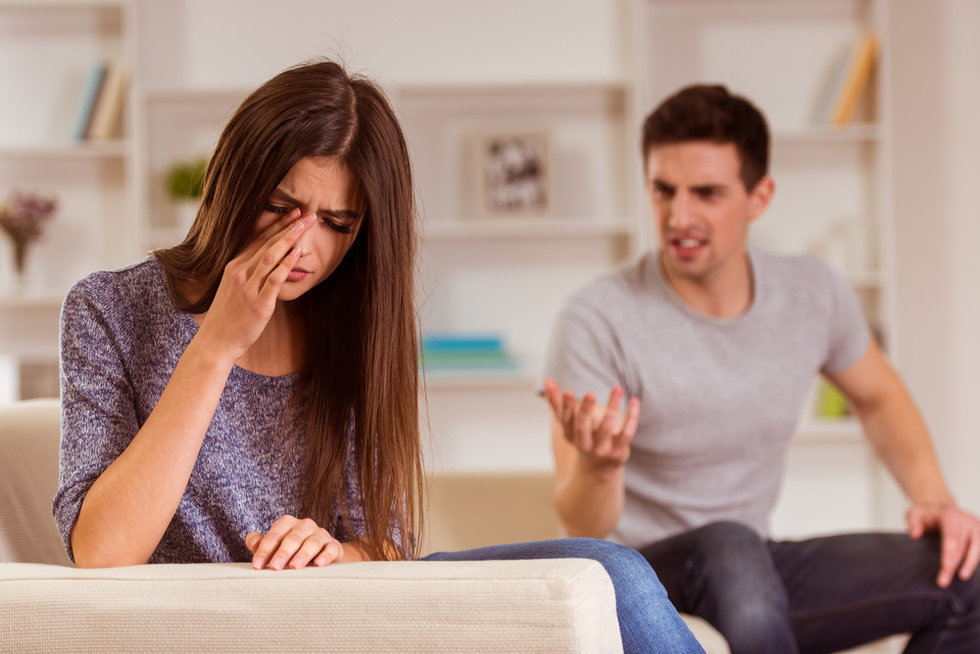 Individuals with psychopathic or narcissistic traits* frequently use false personas to interact with others, sometimes tailoring their masks so that they appear to share the interests of their targets. From small talk to bombastic speeches, any spotlight presents the opportunity to craft a mask, and to test, dominate, or even malign unwitting interlocutors.
Fortunately, there are conversational clues to such extreme duplicity: a person's focus on you is *too* intense; his self-disclosure too early, too pat. The tactics below may read as at odds with one another (i.e. asking no questions or asking too many probing questions). But in context there is always a method to a psychopath's conversational aberrance.
1) Confides in you immediately.
He was betrayed by a wife who took everything, but has succeeded in rebuilding his fortune. He's on retainer with the NSA: Can't get into it today, but you'll be reading about it in the news this year. Yes, he is married, but only because his wife is highly unstable; she would fall apart if he leaves right now. Whatever the disclosure, it comes before he even knows whether or not you are trustworthy. And it involves a way in which he is vulnerable or powerful; wholly transparent or movie-star mysterious.
What's going on: The full-on disclosure is a bid for sympathy and for forced intimacy. His involvement in high-profile events "off-stage" is meant to impress. The more quickly you bond or become enamored, the more quickly the next phase of manipulation can begin. Whatever the content, a surefire warning sign is the premature timing. These individuals offer revelations before any intimacy has been established—maybe even within minutes of meeting you for the first time.
2) Repeats "confidential" information that he's already shared with you.
The stories about the wife who took his fortune or the top-secret government contract may be repeated verbatim or near verbatim from one encounter to the next. Sure, we all have our pet narratives and canned stories that engender eye rolls amongst those who have heard them multiple times. So pay close attention to the nature of the information that is repeated.
What's going on: If self-serving or self-aggrandizing information is repeatedly recycled, the individual is likely using a script, one that he's forgotten that he's already deployed with you. Psychopaths in particular are glib, and mendacity is their lingua franca. Sometimes they lie for no reason other than their own amusement. But they also lie to further specific agendas, and that is when they are most likely to go on auto-pilot in the delivery of false, scripted stories. Because people are interchangeable in the eyes of a psychopath or a narcissist—one-dimensional beings in whom they have no genuine interest—it can be hard for them to remember what they've said, and to whom.