A Letter for Anyone Who Doesn't Realize The Challenges of Idiopathic Hypersomnia and Narcolepsy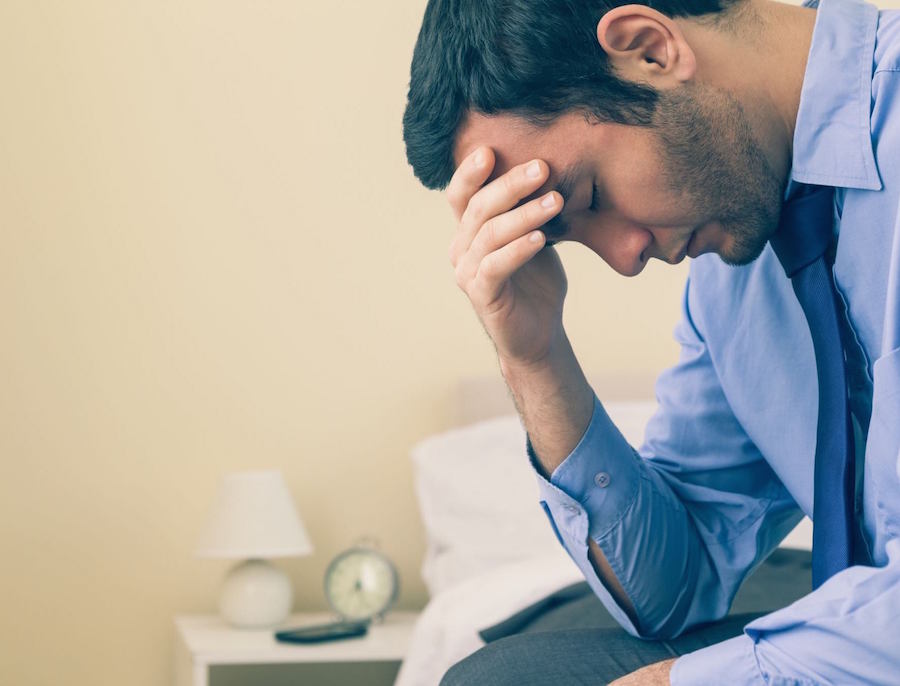 Another issue which is probably related to both the lack of focus and lack of linear thinking is the tendency people with IH/narcolepsy have with finishing things before moving on to something else. Yep, it can be pretty normal for someone with IH/narcolepsy to have a house full of unfinished projects. Nagging them about it won't help the situation. Anticipating it and helping them stay on track will. 
People with IH/narcolepsy may get medications to help them with energy, mental clarity, etc., but there is no replacement for restorative sleep. Healthy people can't stop sleeping at night and take a pill in its place, and people with IH/narcolepsy are no different. These meds may help some people gain mental clarity, but they still may be struggling to stay awake most of the time. Or they help some people stay awake, but may do nothing to help with clarity and can actually make it worse.
A very good friend of mine says: "My meds just help me do stupid stuff faster." They may provide the energy to do things, but they can take away a person's ability to channel that energy properly. Have you ever pulled an all-nighter and relied on high doses of caffeine to get you through the next day? Yes, you made it through the day and you accomplished some stuff, but do you remember how you felt all day? How many days in a row do you think you could do that? That is just about exactly how I feel when my meds are working their best.
On top of all of the internal difficulties people with IH/narcolepsy face, other people sometimes just don't get it. As a disabled workaholic, the thing that really gets to me is the way people tend to think I am lazy. I am constantly judging myself on my productivity (or now typically my lack thereof) and [name] is probably the same. He has probably become accustomed to being criticized for not trying hard enough by people who aren't putting forth nearly the effort she is. When he appears to be sitting on the couch doing nothing he is probably wondering how it will be possible to accomplish everything that needs to be done. If he is still employed he is probably struggling more to keep up at his job than he lets on, and if he is no longer able to work he needs more emotional support than you can possibly imagine. If [name] is like almost every one of the thousands of people with IH/narcolepsy I have talked to in the past couple years, he is constantly beating himself up for what feels like constant failure.
I have often been told that I just need learn to cope like other people with other diseases do so I can function like a normal adult.  The problem is that IH/narcolepsy lies right where a person's ability to cope is supposed to come from, so getting irritated with them for not functioning right is like getting irritated someone with emphysema for not being able to breath right.
In closing I have one request — I ask that you try to remember this letter next time you are at a family gathering. Try to remember to watch [name] here and there as he is sitting and talking to friends or relatives for hours. Has he held a smile on his face a lot of the time, and displayed interest in what everyone is saying and doing? If so he probably deserves an Oscar, because to sustain that act and hold back all of the tired crappiness inside takes a hell of an effort and it should not be overlooked.
Sincerely,
Dean Jordheim