Bioimpedance Spectroscopy Associated With Early Detection of Breast Cancer-Related Lymphedema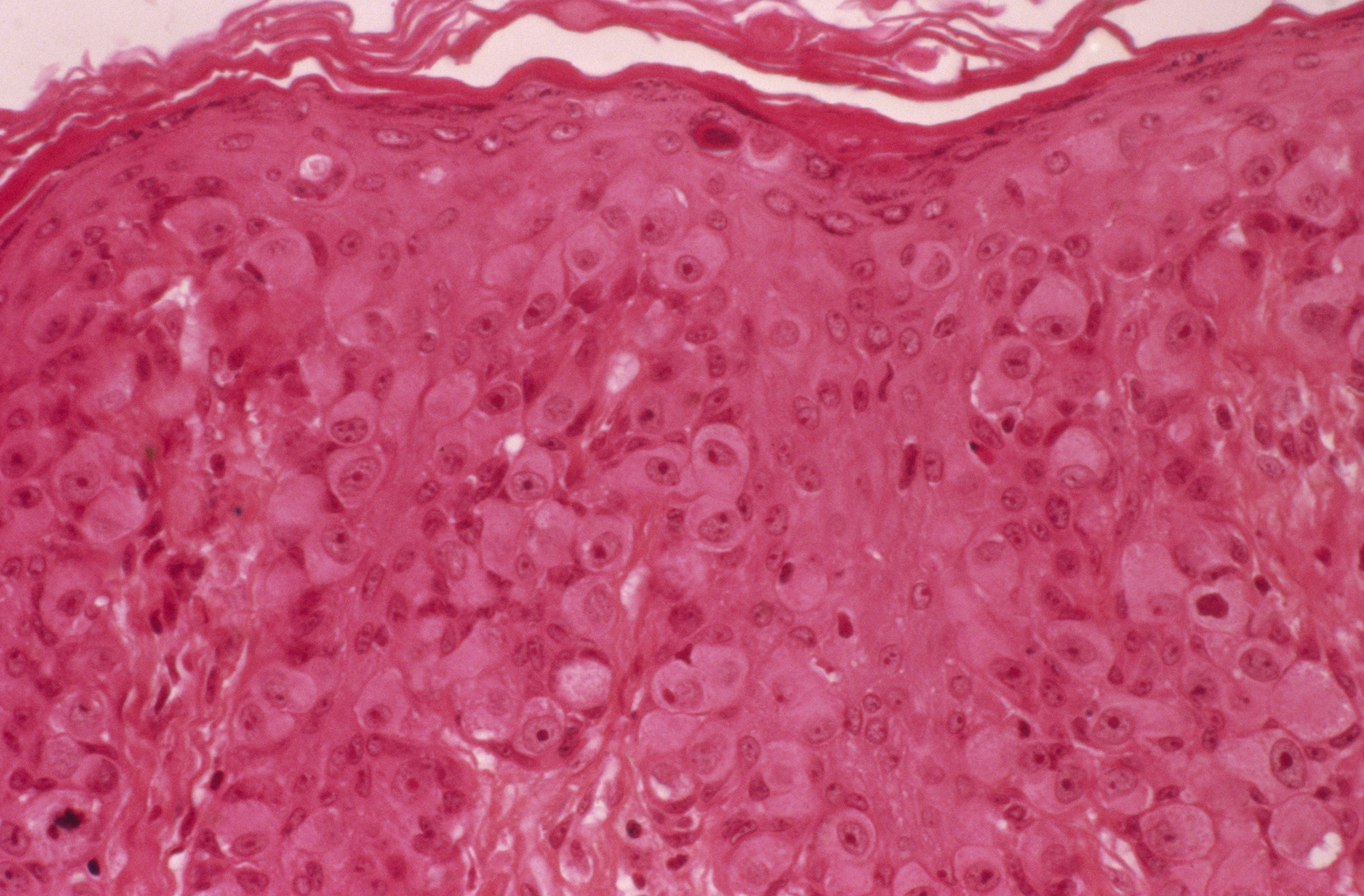 Breast cancer-related lymphedema can be detected early on with bioimpedance spectroscopy (BIS), according to results of a study published in Cancer.
BIS enables earlier detection of lymphedema than do other volumetric techniques, identifying even subclinical lymphedema, noted the study authors.
The retrospective study of the use of BIS in monitoring for lymphedema was conducted from January 1, 2007, through December 31, 2016, at an Australian clinic. Women either received traditional referral-based monitoring (beginning more than 90 days after breast cancer surgery; n=285) or were placed in an early surveillance group, receiving BIS monitoring either before breast cancer surgery (n=121) or during the first 90 days after surgery (n=67). Study end points centered around the utilization of health services.
Though the early surveillance group received BIS monitoring earlier than the traditional referral group did (beginning at a median of 0.34 years for the early surveillance group and 2.15 years for the traditional referral group), there was no significant difference in the number of clinic visits per year between the groups (median 4.1 for the early surveillance group and 3.9 for the traditional referral group).
Traditional referral-based monitoring, however, was associated with more clinical lymphedema (stage I-III) diagnoses (39% of patients), compared with the early surveillance group (14%; P < .001). The traditional referral group also showed more diagnoses of moderate to severe (stage II-III) lymphedema (24% vs 4% for the early surveillance group).
According to the study authors, these data indicate that early use of BIS to detect breast cancer-related lymphedema is warranted.
Reference
Koelmeyer LA, Borotkanics RJ, Alcorso J