To the Dads Facing a New Down Syndrome Diagnosis, From Another Dad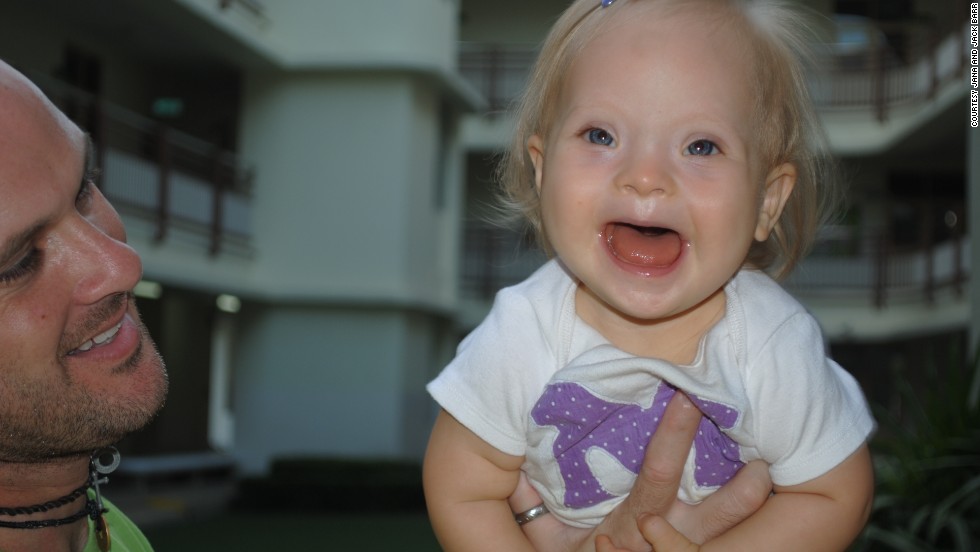 My son is 2 years old. He has Down syndrome, so we have been teaching him sign language to help with his communication. He has learned quite a few signs, which he can competently use. Verbally, he only says a couple of words right now. One of them is my name. And he says it a lot.
"Dad-dee! Dad-dee!"
That's what I heard when I walked through the front door after work yesterday.
I often hear it when I am on the phone with my wife and he realizes I'm the person on the other end of the line.
Or when he wakes up and is ready for someone to come get him out of his crib.
Or when we're sitting on the floor playing with his toys. He'll address me while showing off what he's working on. He wants me to see what he is doing.
It seems that I may be his favorite person right now. I'm sure that won't always be the case. One day, he'll realize I'm actually a pretty average guy. Or he'll understand that my wife is indeed the superior parent. But I'm going to enjoy being his hero for as long as possible.
When we received his prenatal diagnosis around the half-way point of my wife's pregnancy, I wondered what it would be like to parent a child with Down syndrome. All I really had to go on were stereotypes and outdated information. I had ideas and dreams about the life my son would live, but that was when I assumed he would be a typical child. Now that I knew he had a disability, I figured life would be much different.
And I suppose it has been. And it will continue to be. But I dare say that this is probably the case for most dads. Whether your child has a disability or not, you likely have at least some dreams and ambitions for his or her life that will not be shared by your child.