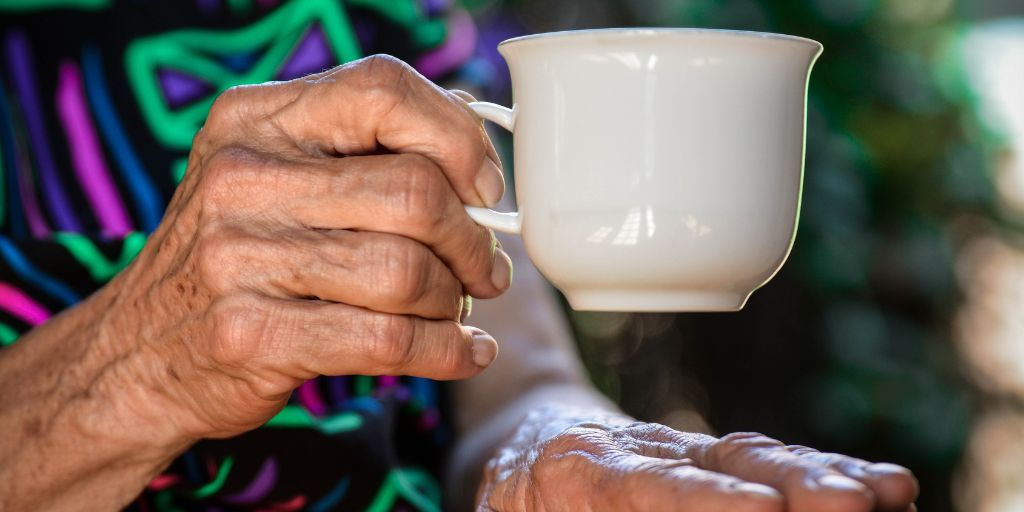 London,February 2023:  KareInn, a provider of digital care planning and care home software, has announced it has been included on NHS England's Digital Social Care Records Assured Supplier list, a list of NHS assured solutions to fit the diverse and modern needs of social care providers.
The Digital Social Care Records Assured Supplier list is provided by the NHS England Transformation Directorate, and the KareInn solution will be listed on the DSCR assured Supplier List on the Digital Social Care Website.
DHSC reform white paper, People at the Heart of Care, outlined targets for 80% of CQC registered providers to be using a digital social care record solution by March 2024. To support this ambition, the government will provide grants to care homes if they apply via their local ICS using a supplier that is on the Assured Supplier list.
For care organisations applying for ICS funding to support their digital transition with KareInn, funding will be available towards license fees with optionality regionally available for additional digital onboarding support. This gives new customers a financial incentive to move from unreliable paper-based care record processes to a more efficient digital model.
The KareInn solution has undergone significant scrutiny by the NHS to be assured as a trustworthy digital care planning provider to the social care sector. The Assured Supplier list gives customers peace of mind that KareInn has systems, processes and technology that are credible and sustainable for the long term.  
Kate Colborne-Baber, Managing Director at KareInn says, "By embracing digital technologies, a wealth of opportunities become accessible to social care organisations which have the potential to positively transform the lives of both care workers and people living in care settings. Digital care planning increases safety, provides better insights and is much more effective in supporting carers to deliver even better care outcomes to those living in care. We welcome the introduction of the assured supplier list, and we're proud of our inclusion on it. KareInn's commitment to the sector has moved the dial positively to how care is managed and delivered."
If you would like more information on the Digital Social Care ICS funding, the assured supplier list or on KareInn's digital care planning solutions please visit: https://kareinn.com/government-funding-for-your-switch-to-digital-care-planning/