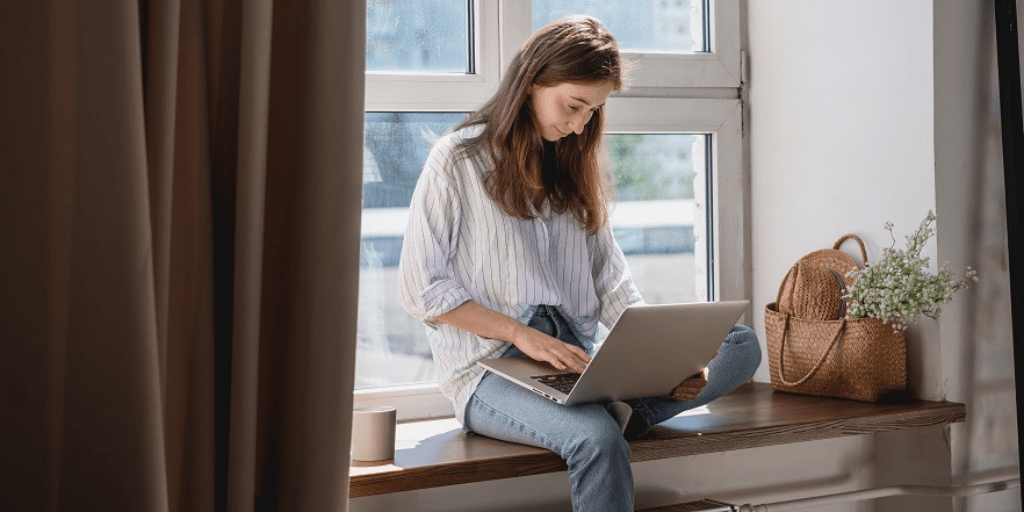 Bedfordshire, Luton and Milton Keynes Integrated Care Board has rolled out new technology across its websites to help make information about health and care services easier to access.
Following engagement with residents who have learning disabilities, visual impairments and speak English as a second language, the Integrated Care Board heard that information does not reach some communities because it is not translated, it is too small, or in a colour that people cannot read because of how they process information.
The new assistive technology, delivered by Recite Me, means that people can use an accessibility toolbar on the two websites run by the Bedfordshire, Luton and Milton Keynes (BLMK) Health and Care Partnership and the Integrated Care Board to customise information for them – opening up better access for all residents.
Felicity Cox, Chief Executive of BLMK Integrated Care Board, said:
"If we are to help people live longer lives in good health, it's important they have access to information on how they can prevent disease and access local health and care services to support them.
"We hope that by responding to calls from residents to make information easier to access, we can reduce health inequalities and help people to take control of their health. I'm delighted we have added the new accessibility tool to provide a more inclusive experience."
The new assistive toolbar provides
Translation of content into over 100 languages, including 65 text-to-speech languages.
Reading tools to help people who have dyslexia and who are visually impaired including a ruler, screen mask, magnifier, margins and dictionary.
A screen reader that reads aloud website text.
Styling options, including changing text, font style, size, colour and spacing.
Felicity Cox added:
"We are committed to making information on health accessible to everyone and we're interested in receiving feedback on how this new tool is benefitting residents.  We are asking people to visit our two websites – the Health and Care Partnership and the Integrated Care Board – to try it out and let us know whether this is making a difference."