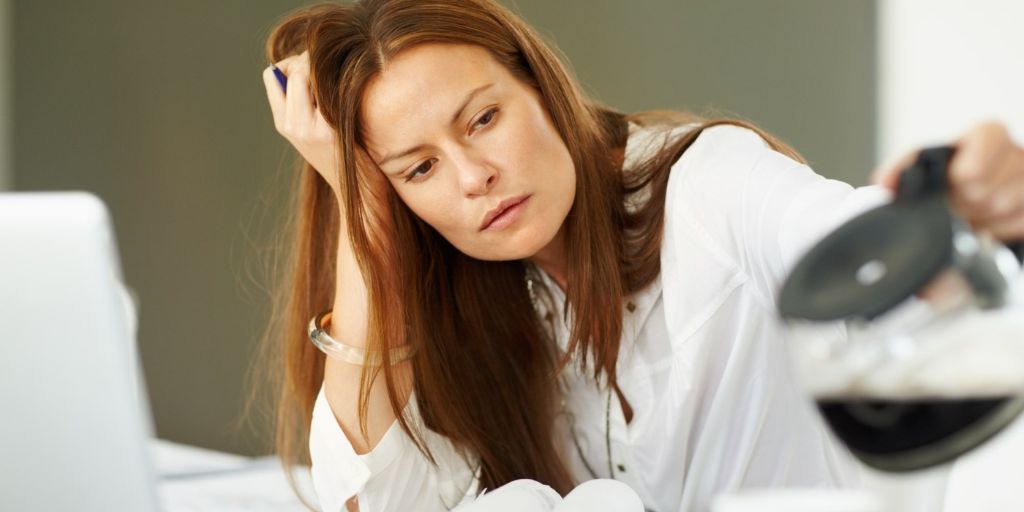 The benefits of getting a good night's sleep are endless – from improved physical and mental health to better brain function and reduced stress levels.
But unfortunately getting some shut eye can be easier said than done. As we approach the end of National Bed Month, a new report has found that almost three quarters of Brits (73%) rate their sleep average or worse. Men come out on top with 76 percent of women admitting they are unhappy with their sleep, in comparison to 67 percent of men.
The report, commissioned by leading mattress brand, Sealy UK, is a stark warning that tired Brits need a 'wake-up call' when it comes to their bedtime routine. That's why, sleep expert at Sealy UK, Alison Jones, has put together a list of tips to help improve the nations sleep habits.
Cut back on caffeine and night-caps
The report reveals one in ten people still drink caffeine before bed but both alcohol and caffeine can have a hugely negative impact on your ability to achieve deep sleep. Alcohol can impact your body's natural circadian rhythm, reducing your biological clock's ability to synchronise your daily activities to light, and can cause a lighter, less restful sleep.
Regulate your temperature
When it comes to sleep, temperature is an important thing to monitor as our body uses temperature to set our circadian rhythm. Whilst only 14 percent of Brits are getting fresh air into their bedrooms, sleeping in a cooler bedroom can increase deep sleep. The optimum temperature for sleep differs person to person, but most medical professionals recommend between 16-18°C. Instead of having your radiators on, stock up on blankets, throws and bed socks so you can layer up as and when you need.
Consider your sleep scape
The environment in which you sleep impacts your quality of sleep. You want your bedroom to be quiet and dark to allow you to drift off without disruptions. Even though almost half (39%) of people use their phone before bed and 34 percent watch TV, removing these two from your night time routine will help improve your quality of sleep as blue light supresses the production of melatonin, the sleep hormone. As much as we love our furry friends, banishing pets can minimise disturbances during the night, helping you to stay asleep. If you struggle to sleep, a drop or two of lavender oil on the pillow promotes relaxation and provides cues for sleep. 
Choose the right mattress
Only one in five people (19%) believe that a better mattress leads to a better night's sleep, however, a mattress is one of the most important aspects of sleep to get right. The benefits of having a supportive mattress, tailored to your individual needs, doesn't just stop at getting a better night's sleep. In fact, the mattress that you sleep on influences your overall health with the best ones allowing the spine to maintain its neutral position during sleep, which reduces muscular tension and strain. By correctly supporting the skeletal structure when laying down, the stress on the muscles is reduced, which reduces tossing and turning during sleep allowing for more comfortable and restorative sleep. Sealy's Posturepedic range is designed specifically with this in mind. Its AlignSupport® Coil is designed to sense and respond to your individual body type that helps to maintain your spine in a neutral position while you sleep.
For more information on Sealy UK and how to improve your sleep, please visit: www.sealy.co.uk.