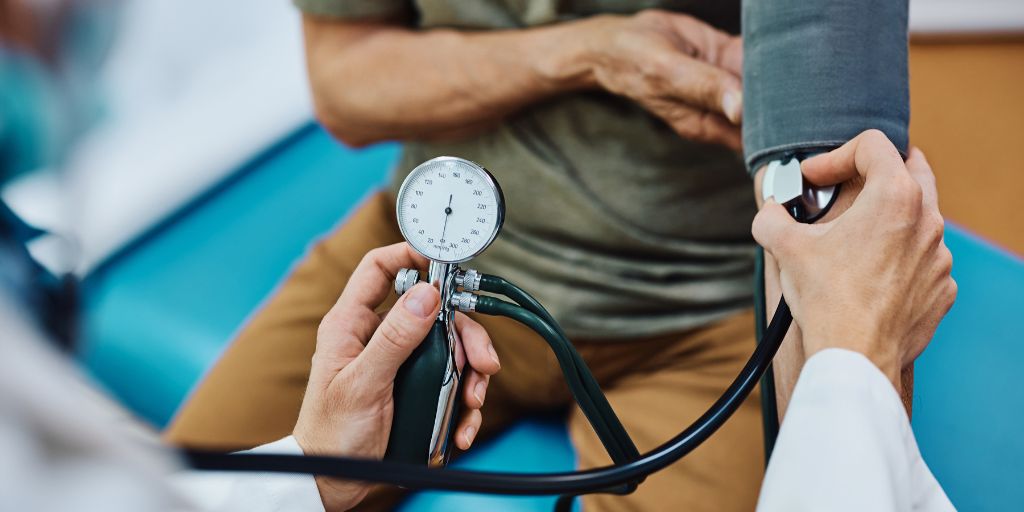 GP practices in Slough are achieving significantly improved hypertension outcomes following the introduction of a new digitally led approach to identifying, diagnosing, and managing patients with hypertension (high blood pressure). It is hoped that their successes will serve as a blueprint for other primary care services nationwide.
Ragstone Road Surgery has seen a 30% increase in patients aged 79 and under with controlled blood pressure, and a 23% improvement in patients aged 80 and over. Bharani Medical Centre has experienced a 15% increase in patients aged 79 and under with controlled blood pressure, and a 15% improvement in those aged 80 and over.
The new model uses a combination of technologies to help identify patients in need, obtain blood pressure readings, communicate with patients, provide treatment and other support, and monitor success. This includes sending patients texts to request blood pressure readings and providing them with new digital tools to submit readings from home.
The hypertension project, which ran from December 2021 was developed and deployed by Dr Bharan Kumar, General Practitioner at Bharani Medical Centre in collaboration with the Frimley Health and Care Integrated Care System. Patient lists were created using Graphnet Health's population health solution, CareCentric, which uses data-driven insights to help health and care providers identify those in most need of support. The impact of the project was also tracked using this tool.
"Encouraging people to come into the surgeries for blood pressure testing and management has always been quite challenging. Then, post-Covid, there was a further reduction in footfall," explains Dr Kumar.
"We wanted to develop a simple, more timely, cost-effective, efficient, and sustainable model that would benefit the patients most in need of our help, and the use of data and technology has enabled us to do that. Patients can easily submit readings from home using blood pressure monitors, which are reviewed by a clinician. If results are normal, they are added to their records, and no further action is needed, reducing face to face appointments, and avoiding inconvenience for the patient. Those with higher readings are contacted again via text message to upload more readings, with medications then adjusted if needed to improve control."
Along with an improvement in controlled blood pressure, there have been benefits for surgery staff with a 75% reduction in administrative time. Previously, 20 hours per month were spent contacting hypertension patients to book blood pressure reviews. This has been reduced to four hours per month, which is spent contacting non-respondents.
The Slough hypertension project recently received national recognition in the HSJ Digital Awards, which celebrate organisations using digital solutions to make outstanding contributions to healthcare.
"I am incredibly proud of what we have achieved," says Dr Kumar. "From the outset, patient and staff feedback has been positive, engagement high and hypertension outcomes have improved surprisingly fast. The results have been truly remarkable. We're now hoping that the model can be adopted and replicated across GP practices and primary care networks to improve hypertension outcomes throughout our entire region and nationwide."