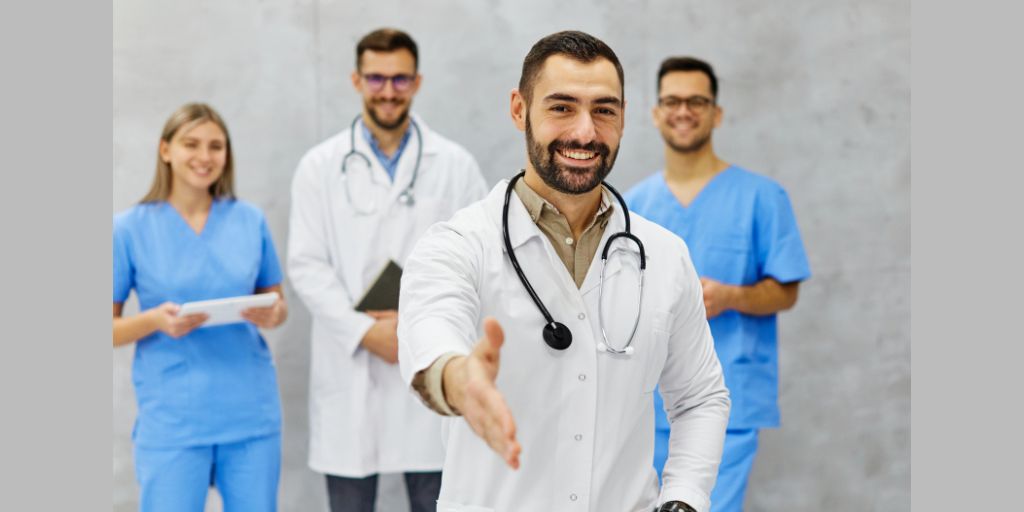 People in Bedfordshire, Luton and Milton Keynes who have a stoma can now take advantage of a dedicated prescription service to make sure the stoma products they receive are the right ones for their needs.
The Bedfordshire, Luton and Milton Keynes Stoma Prescription Service has been set up to issue prescriptions for stoma products, such as stoma bags, pouches, barrier spray and adhesive remover. It is staffed by a team of trained personal advisors and stoma nurses.
The service provides additional support to patients who were previously dependent on GPs for their prescription.
A stoma is the opening which is created when someone has an operation to divert one end of their colon (part of their bowel) to an opening in their stomach wall.  It is often carried out to treat bowel cancer, Crohn's disease, diverticulitis or incontinence, and can be either permanent or temporary.
Aneet Judge, transformation programme manager at Bedfordshire, Luton and Milton Keynes Integrated Care Board, who has developed the service following close consultation with stoma patients, said:
"Having your stoma prescription provided by a dedicated service means that you will be able to access the right clinical support when you need to.
"You will discuss your prescription with one of the experienced personal advisors, who will contact you every month to place your order.  It will then be authorised by the specialist stoma nurses, who have a detailed knowledge of stoma products available and will be able to ensure that you are ordering and using the best products for your particular needs.
"If you are experiencing any issues with managing your stoma or need advice on an alternative product then the nurses at this service will be delighted to help and if needed will speak to your local hospital-based stoma nurse too."
Patients also have a range of options when it comes to receiving their stoma care products.  Prescriptions can be sent directly to a home-delivery dispensing contractor or a pharmacy of their choice, ready for delivery or collection close to home.  The new service can also offer emergency supplies to patients who need them.
All stoma patients in the area should have been invited to sign up to the new service, but anyone with a stoma who has not been contacted can call 0808 141 0824 (Freephone) or email [email protected] for an initial consultation.